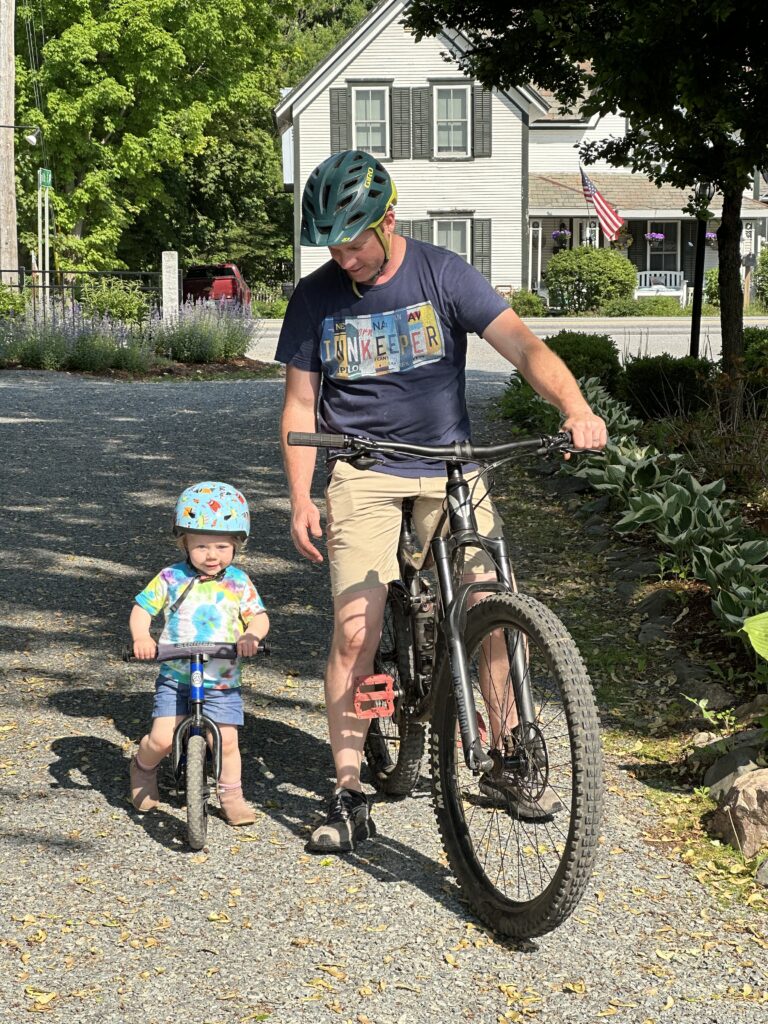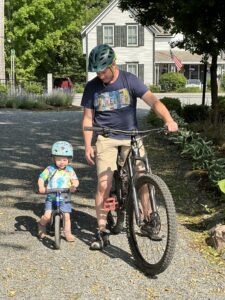 Summertime is here and the Inn is jamming! There have been so many wonderful guests this summer from all over the world!  We have hosted wedding parties, graduation parties and adventure seekers of all varieties. We feel honored that our guests choose The Sinclair Inn to make their vacation experience extra special.
Over Memorial Day weekend, we debuted the new breakfast buffet and guests love it! The buffet is open from 8:00am-10:00am daily with a wide variety of local, fresh and homemade items served. Our guests have expressed their strong appreciation with the time flexibility and different food options. As always, we accommodate any dietary restrictions.
It's important to make the most of the long summer days which is why we now offer a convenient contactless check in process. Guests can opt to receive detailed check-in instructions via text and email so they don't have to miss the beautiful sunsets on Lake Champlain or special moments with family and friends. Offering our guests the flexibility to check in at their convenience is our ultimate goal!
So what does this all mean for the Velvis family? More time to explore! We have been visiting local parks, swimming at various beaches, dancing to local music and teaching Cassidy how to bike! This is our first Vermont summer in 16 years and it has been wonderful catching up with family and friends over BBQ's and afternoon boat trips. We watched the band Leftover Salmon at the Jeezum Crow Music Festival-Jay Peak Resort and musician Billy Strings at the Champlain Valley Expo!
So what's on the horizon for this busy little family?! Welcoming a beautiful baby girl niece into the family!! Enjoying a beautiful harvest season hiking in the famous fall foliage!! OHHH and let's not forget Pumpkin Spice EVERYTHING and Cider Donuts!!
If you ever see our little family out and about make sure to say hello!!! Better yet… let's ALL go enjoy a Maple Creemee at Palmer Lane because it's Summertime!